It's that time again...time for the 4th Annual Peace, Love & Party Ball hosted by Angel & Cree Criado, owners of Rhythm & Grace Dance Studios.
Don't forget to click the toggles on the side for more information! This page is updated often, so please check in regularly.
You can also subscribe to our mailing list through the form at the bottom of this page!
The Venue & Location
 Once again, we have chosen the beautiful Mediterranean as our venue for Peace, Love, Party Ball 2020!
Located at 25021 Rockside Road in Bedford Heights Ohio, it is easily and centrally located in close proximity to interstates 271 and 480.
If you need any directions, recommendations, etc. please reach out to us and we will get you all set!
If you are joining us from the south, we suggest staying at the Hampton Inn & Suits in Oakwood Village. It is a one exit south on 271 and about 5 minutes away.
If you are joining us from the north, east, west, or flying in from the airport, we suggest staying at the Cleveland Marriott East. It is just a quick jaunt North on 271!
Adjudicator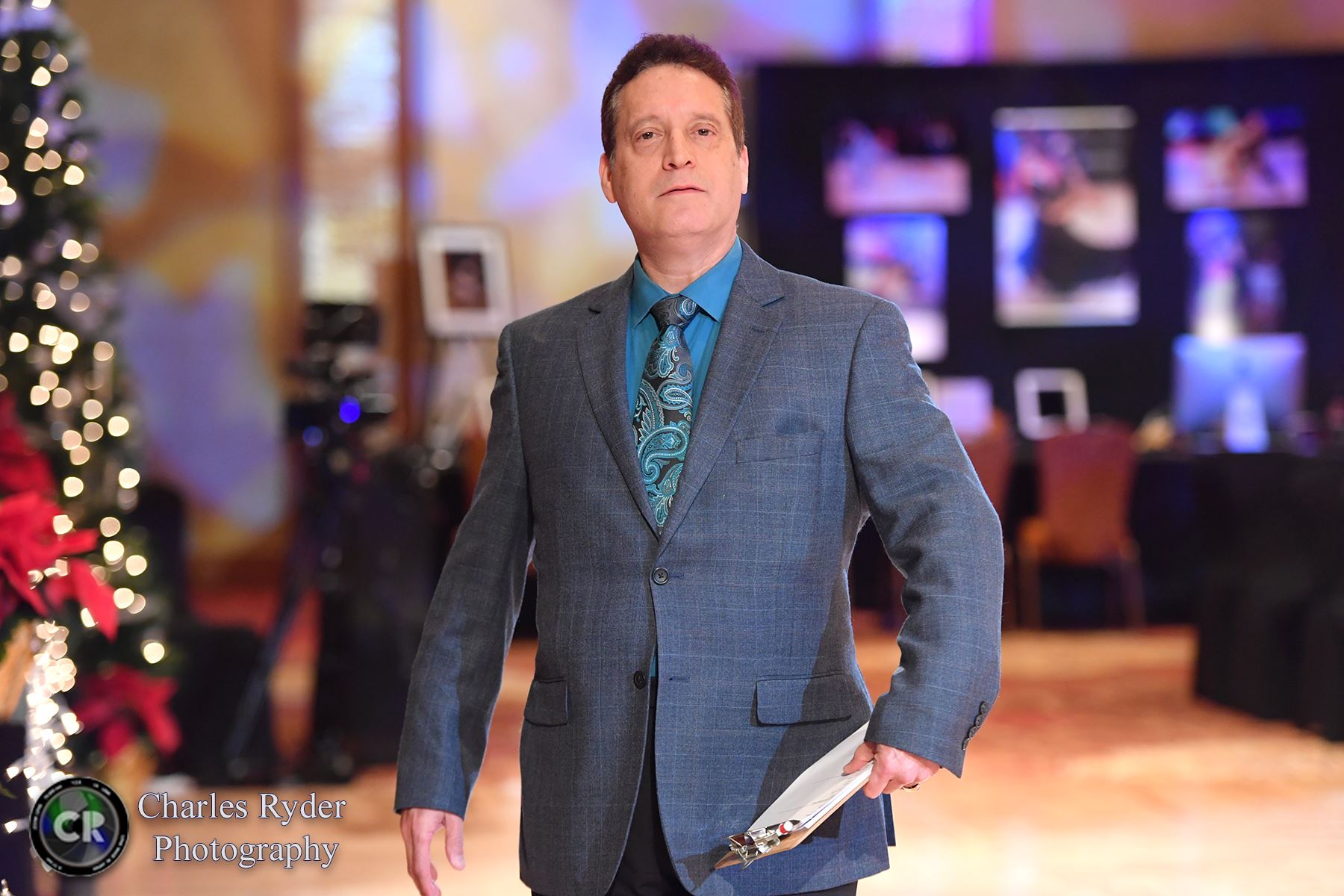 Rosendo Fumero began dancing during the disco days, when Saturday Night Fever was the rage. He learned how to disco and then from there, wanted to learn more. He made his way into the ballroom field and become addicted to it. 
He began taking lessons at the Lansing Community College in Michigan. At that time, a Fred Astaire Studio in the area was also looking for teachers. Rosendo figured, the studio has training for free and he'd learn for free. That was when he got hooked, and met his partner, Terry Worral! 
Rosendo and Terry danced together from 1984 to 1990.  They started in 1984 and were Rising Star American Smooth Champions by 1985. Then, they became 3-time United States American Smooth Champions from 1988 to 1990.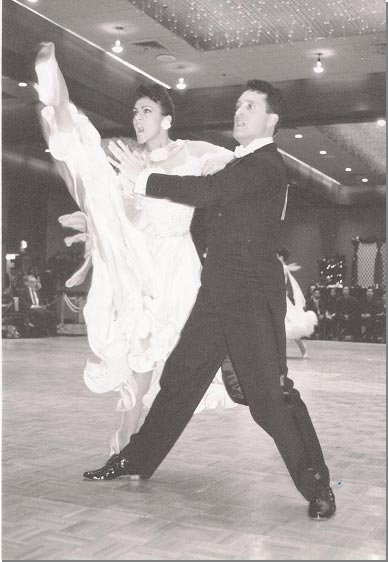 Career after Dance
Rosendo holds his Fellowship Degree in American Rhythm, American Smooth, International Latin and International Standard Ballroom as well as in Theater Arts. He travels extensively throughout the United States lecturing, coaching and judging. He is a favorite of ours here at Rhythm & Grace as well!
Rosendo Fumero is the organizer of the Virginia State DanceSport Championships held annually in Reston, Virginia in July.  

Accomplishments (among many others!)
3-time United States American Smooth Champion (1988 - 1990)
United States National 9-Dance American style Champion
Undefeated Ohio Star Ball Champion
Rising Star American Smooth Champion (1985)
Triple Crown Champion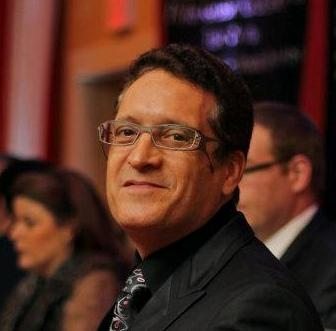 We are so very excited to have him here with us this year for Peace, Love & Party Ball ! 
This year, monies raised during our charity dance off will go in full, to :
Special Spaces Cleveland
SPECIAL SPACES creates dream bedrooms for children with cancer.
ONE CHILD. ONE ROOM. ONE DAY.
WE CHANGE CHILDREN'S LIVES: We support families fighting cancer and help give them hope.
WE CREATE BEDROOMS: Rooms where the child sleeps, plays and spends time away from the challenges of their illness - a place where they can have fun and get better.
WE DO IT ALL IN A DAY: With the child as the designer, and as a surprise to the family, we create magical dream bedrooms in just one day.
SPECIAL SPACES IS A NOT-FOR-PROFIT 501(C)(3) ORGANIZATION CREATING DREAM BEDROOMS FOR CHILDREN WITH CANCER.
They Change Lives:
They create dream bedroom makeovers for dependent children ages 2-19 with cancer who are within one year of treatment.
They Create Dream Bedrooms:   
They only do bedrooms. Bedrooms where children sleep, but also rest, play, and spend time away from the challenges of their illness—a very special space just to be a kid!
They Foster Personal Connections:   
They maintain a high touch, high impact organization that measures success by the quantity and the quality of the experience. They transform the child's existing bedroom into a place that only he/she can dream or imagine.
February's Special Spaces Cleveland recipient is Josie Wolfenbarger.  She is 8 years old and lives in Broadview Heights.  Josie has been diagnosed with juvenile pilocytic astrocytoma, a rare childhood brain tumor.  She
 has five siblings ages 20, 14, 13, 10 and 9 and 
Josie shares her room with her 10-year-old sister, Joy.  They would like a glamour / fashion room for all their accessories with fun colors, sparkles and cozy pillows.  Josie love to have DANCE parties and to build and create things.  We have invited Josie, her family, and the Special Spaces Cleveland organizer to come to the event and we really want to show them a good time and help them get her room makeover started on the right foot! Please help us in helping them by attending and dancing at our Peace, Love, & Party Ball on February 2nd!  
From more information on Special Spaces, follow these links!  Facebook and Special Spaces ORG.
Tentative Schedule
(Subject to change)
9:30AM - Doors Open & Registration - HELLO!
10AM - Proficiency Flights and Solos
2PM - Dinner Served
3PM - Charity Fundraiser & Solo Highlights with Professional Show
3:30PM - General Dancing
4PM - Event Conclusion - SEE YOU NEXT YEAR!