Page 3 of 5
Adjudicator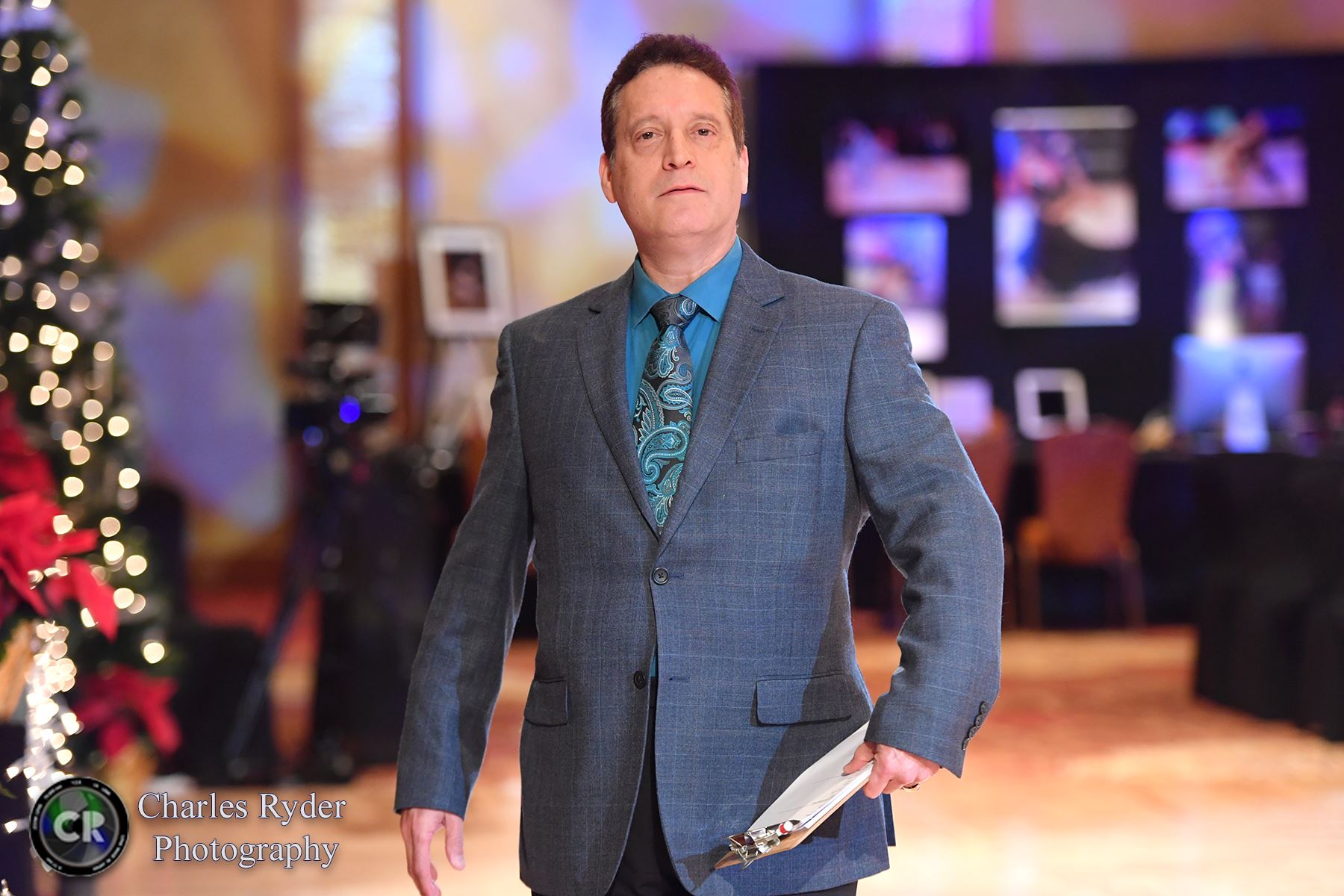 Rosendo Fumero began dancing during the disco days, when Saturday Night Fever was the rage. He learned how to disco and then from there, wanted to learn more. He made his way into the ballroom field and become addicted to it. 
He began taking lessons at the Lansing Community College in Michigan. At that time, a Fred Astaire Studio in the area was also looking for teachers. Rosendo figured, the studio has training for free and he'd learn for free. That was when he got hooked, and met his partner, Terry Worral! 
Rosendo and Terry danced together from 1984 to 1990.  They started in 1984 and were Rising Star American Smooth Champions by 1985. Then, they became 3-time United States American Smooth Champions from 1988 to 1990.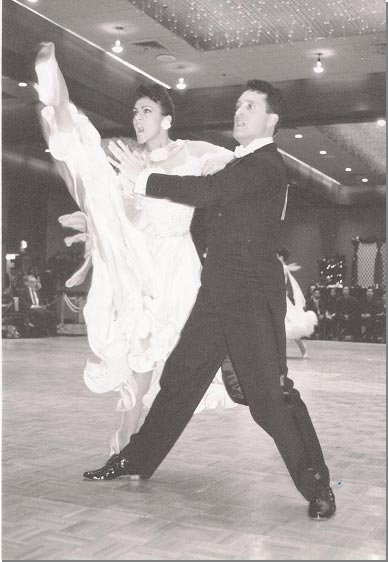 Career after Dance
Rosendo holds his Fellowship Degree in American Rhythm, American Smooth, International Latin and International Standard Ballroom as well as in Theater Arts. He travels extensively throughout the United States lecturing, coaching and judging. He is a favorite of ours here at Rhythm & Grace as well!
Rosendo Fumero is the organizer of the Virginia State DanceSport Championships held annually in Reston, Virginia in July.  

Accomplishments (among many others!)
3-time United States American Smooth Champion (1988 - 1990)
United States National 9-Dance American style Champion
Undefeated Ohio Star Ball Champion
Rising Star American Smooth Champion (1985)
Triple Crown Champion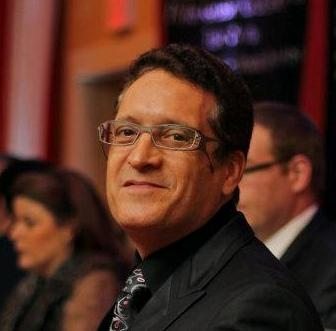 We are so very excited to have him here with us this year for Peace, Love & Party Ball !